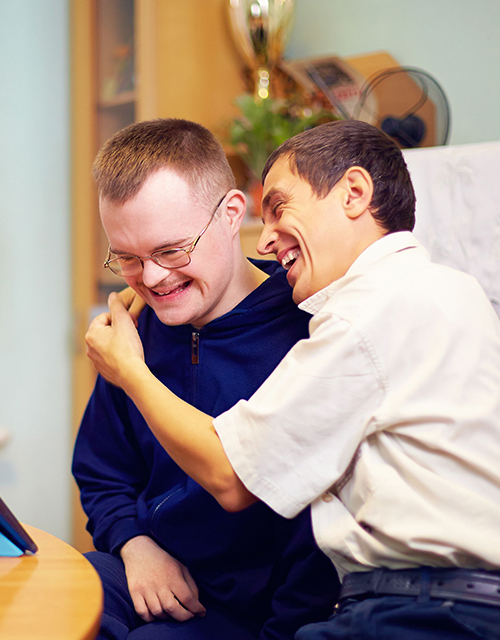 Centrust care Homes is an independent provider of residential care established in 2006. We aim to provide a quality and therapeutic environment for our service users in order to promote their well being and autonomy through their recovery journey. Centrust care ethos is true individualised care, which is reflected by our small and intimate operational team.
At Centrust Care we provide a unique service supporting people with learning disabilities and mental health condition to enjoy living as part of the local community whilst receiving a high standard of quality care. We believe in treating people as individuals with a strong commitment to our core values, which reflect those of 'Valuing People' (Government White Paper 2001), which are:
Privacy
Dignity
Rights
Independence
Choice
Fulfilment
At Centrust Care we pride ourselves in being a small company, which ensures and maintains a flexible approach to service user needs.